The Good People Power Hour is a monthly brainstorming session held on the first Monday of every month. Each meeting has a specific topic that helps each of us grow out business. Click below for details on the next Power Hour
The Good People is full of local experts in fields ranging from real estate, finance, insurance, marketing and much more! Are you looking for a local expert in a specific industry? Contact us and we will get you connected.
Digital Social Marketing Workshops
Could your business and commission based sales staff benefit from a Digital Social Marketing Workshop? Our workshops are tailored to your specific needs. We help teams develop their social brand identity and layout the steps for successful social media marketing to bring in loyal clients.
SCHEDULE A FREE CONSULTATION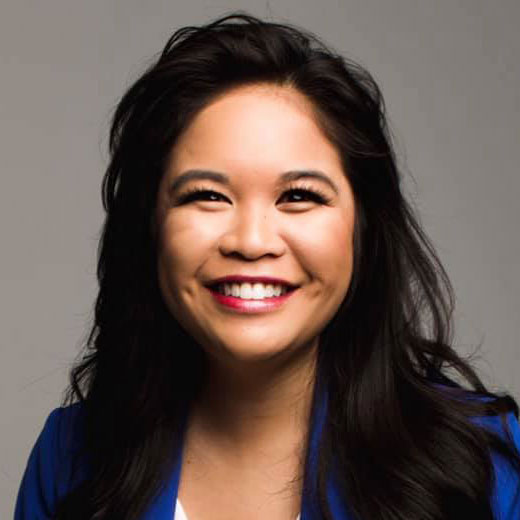 Digital Social Media Consultation
1 hr | Free
Free Consultation with Digital Social Media Consultant, Mandi Moon